NutriBullet Slow Masticating & Cold Press Juicer
Don't let its compact size fool you, the Nutribullet Slow Juicer is equipped from top to bottom to handle major juicing. Its feed chute fits larger quantities of produce, while its high-torque, low-speed motor and durable steel-tipped auger wring every drop of deep nutrition from your favorite fruits and veggies. It also features a no-drip spout that keeps your juice mixing until you're ready to fill your glass. Added bonus? Its low and slow approach is very quiet – something the non-juicing members of your household are sure to appreciate.
A high-torque, low-speed motor quietly spins at 65 RPM to crush and squeeze deep nutrition out of fruits and veggies. A feed chute cuts down on prep.
Ultra-compact size and durable steel-tipped auger provide sleek strength and more juice to your morning routine.
Built to last, this juicer is made from durable plastic, with a stainless steel-tipped auger and stainless-steel sieve.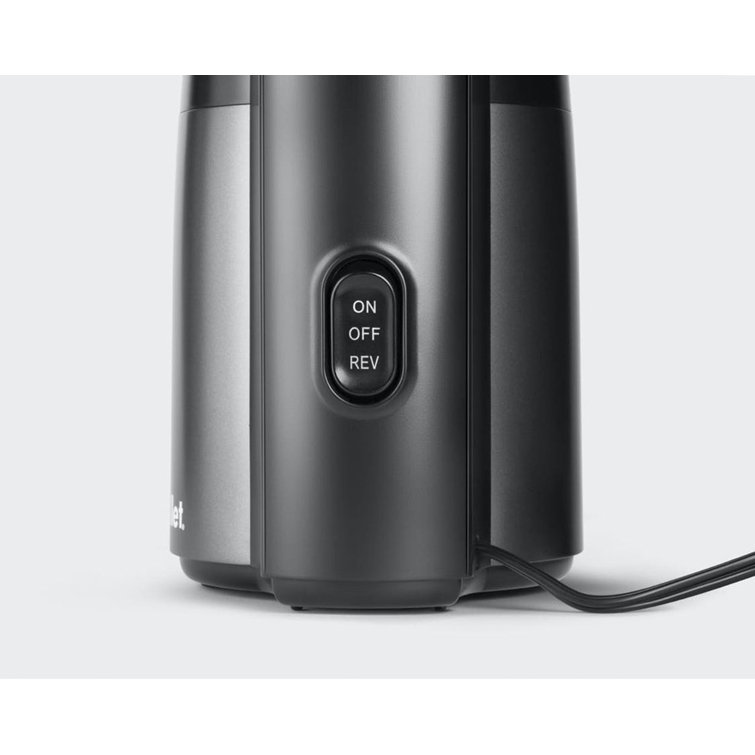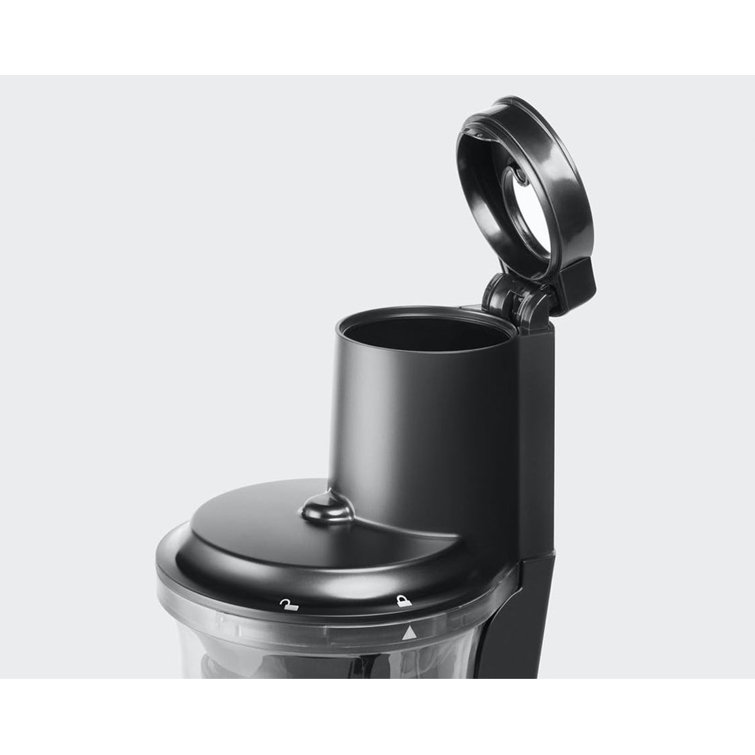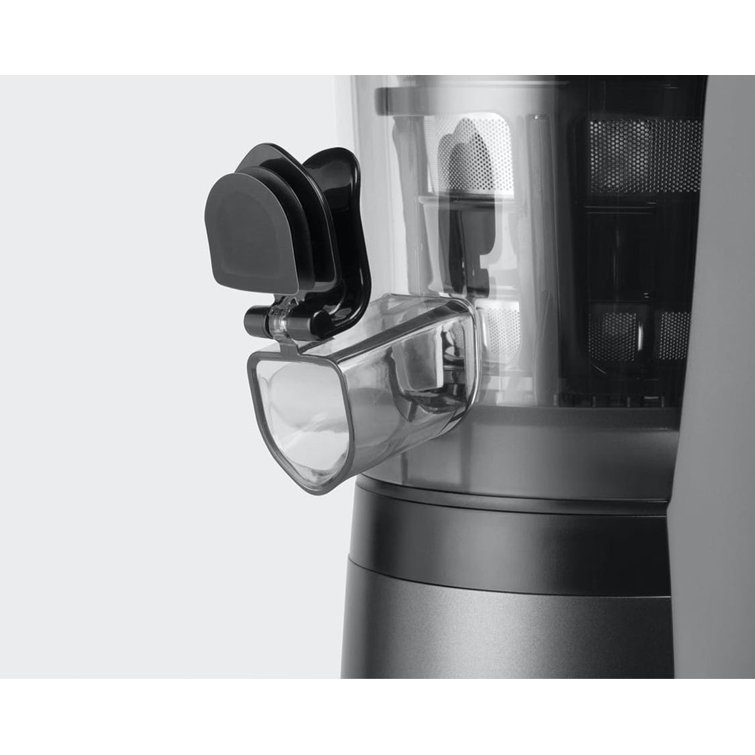 Recommends