Winado 30 Gal. Fuel Tank on Wheels, Portable Gas Caddy (964238490272)
If you are looking for a gas caddy, you can't miss this 30 Gallon Manual Gas Caddy. This gas caddy is made of high quality material, which is lightweight, sturdy and durable. Its design of anti-static grounding clamp is safe, so you can use it safety. And its ergonomic hand crank is labor-saving, which can improve efficiency. In addition, this gas caddy yellow is easy to install and use. With its fine workmanship and lightweight design, it's a good choice for you.
Winado 30 Gal. Fuel Tank on Wheels, Features:
30 Gal. capacity steel tank
Wide footprint for stability
Thickened bottom for preventing gas leakage.
Safety ground wire and clamp.
Perfect for homes, shops, marinas, farms, etc.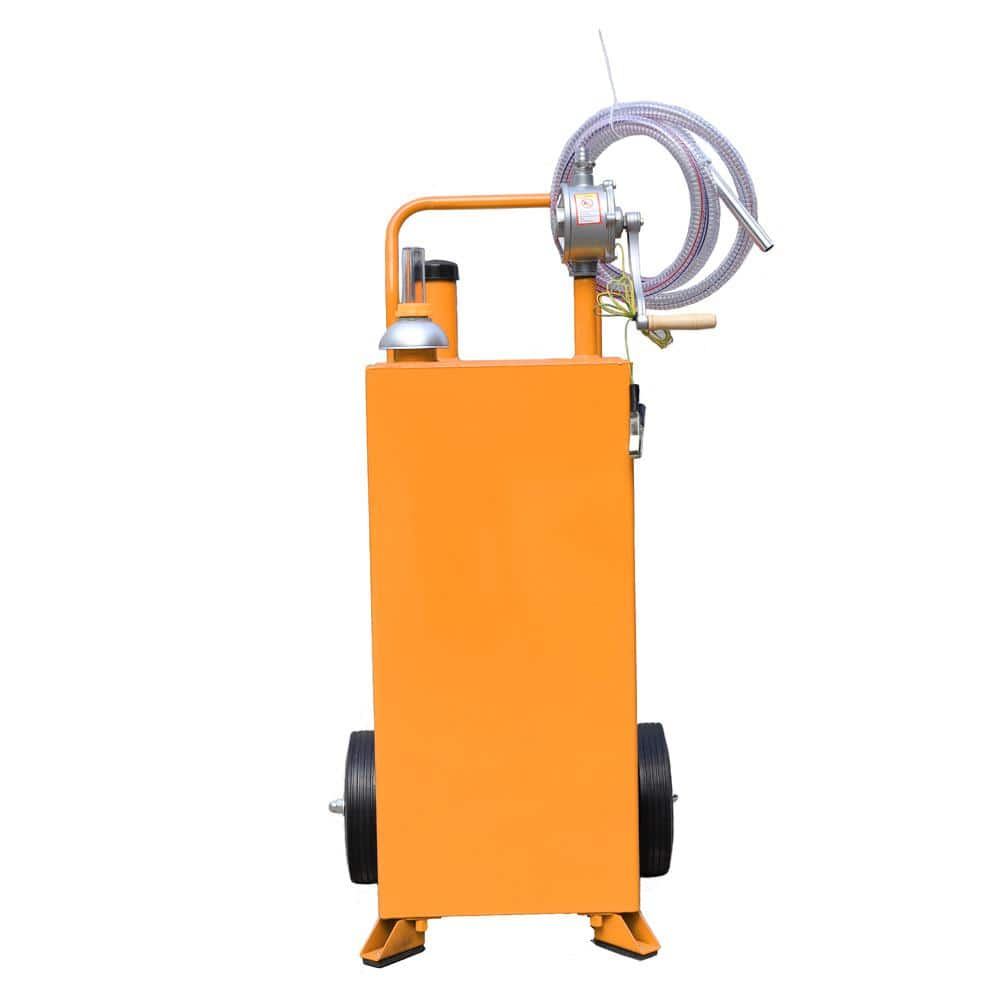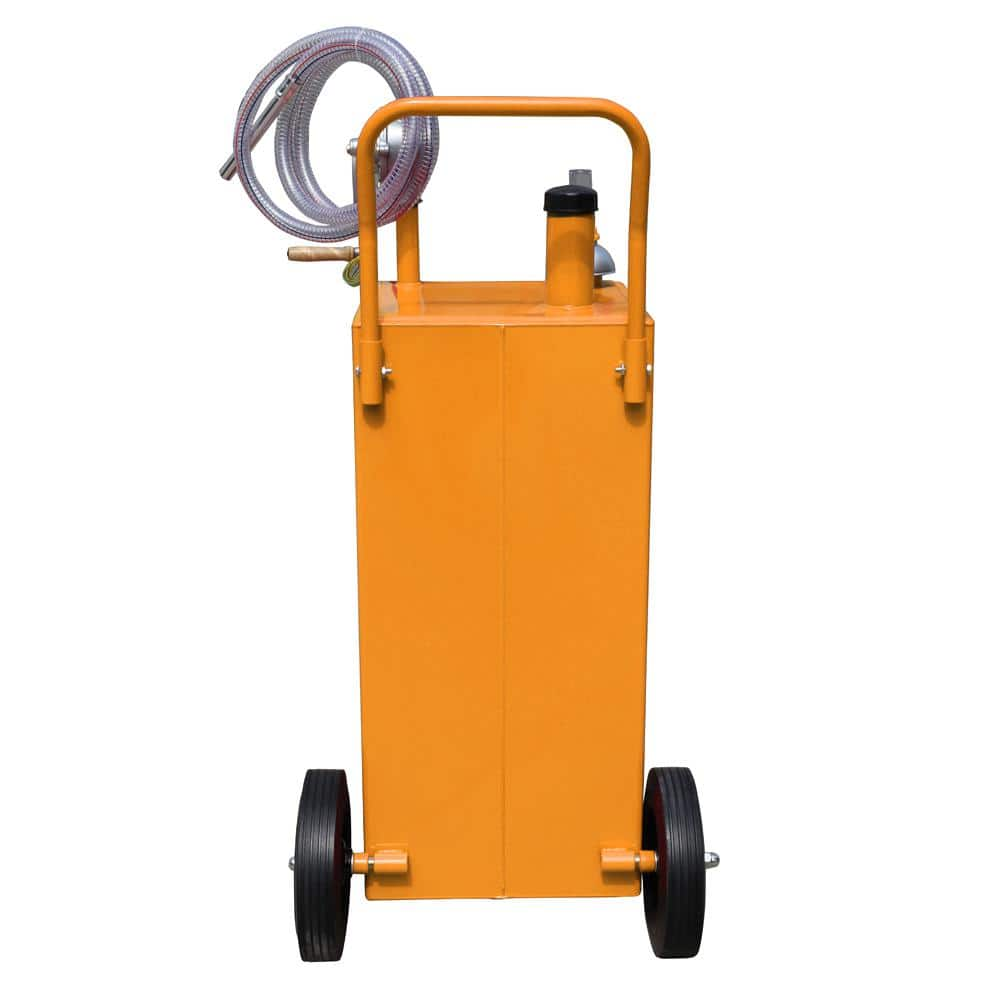 Additional Resources
From the Manufacturer
Recommends