Valvoline High Mileage MaxLife 10W-30 Synthetic Blend Motor Oil 12 QT Garage Box
There's no such thing as too much of a good thing. Especially when it's Valvoline High Mileage with MaxLife Technology Motor Oil in a 12-quart Value Box that uses 75% less plastic than a dozen one-quart bottles. Our exclusive formula is proven to maximize engine life in cars, trucks, and SUVs with over 75,000 miles.
Our mixture is specially developed with a unique combination of synthetic and premium conventional oils to protect your high-mileage motor against wear, friction, heat, and deposits – the four major causes of engine breakdown and expensive repairs.
Anti-wear additives defend critical engine components, advanced friction-fighting agents reduce heat and abrasion, added detergents clean the inside of your engine, and premium seal conditioners handle aging seals to prevent leaks. It fights sludge, corrosion and rust that can rob your engine of horsepower, fuel efficiency and longevity.
From extreme temperatures and cold starts to stop-and-go traffic and frequent short trips, viscosity modifiers make sure the oil flows more easily, coats more completely, and resists thermal breakdown under even the most intense driving conditions. Its unique mixture curbs contaminants to keep high-mileage engines from burning and consuming oil that can foul spark plugs, creating higher emissions and causing your motor to run roughly. *Packaging May Vary*
GARAGE BOX OFFERS MORE VALUE WITH LESS PLASTIC and is manufactured in a zero waste to landfill facilit
MAXLIFE TECHNOLOGY PREVENTS engine breakdown with 40% better wear protection than the industry standard
REFRESH AGING SEALS AND PREVENT LEAKS with seal conditioners
REDUCE SLUDGE, DEPOSITS, CORROSION, AND RUST with added detergents – keep motors clean inside
ENHANCED FRICTION PERFORMANCE HELPS MAXIMIZE POWER with advanced friction-fighting agents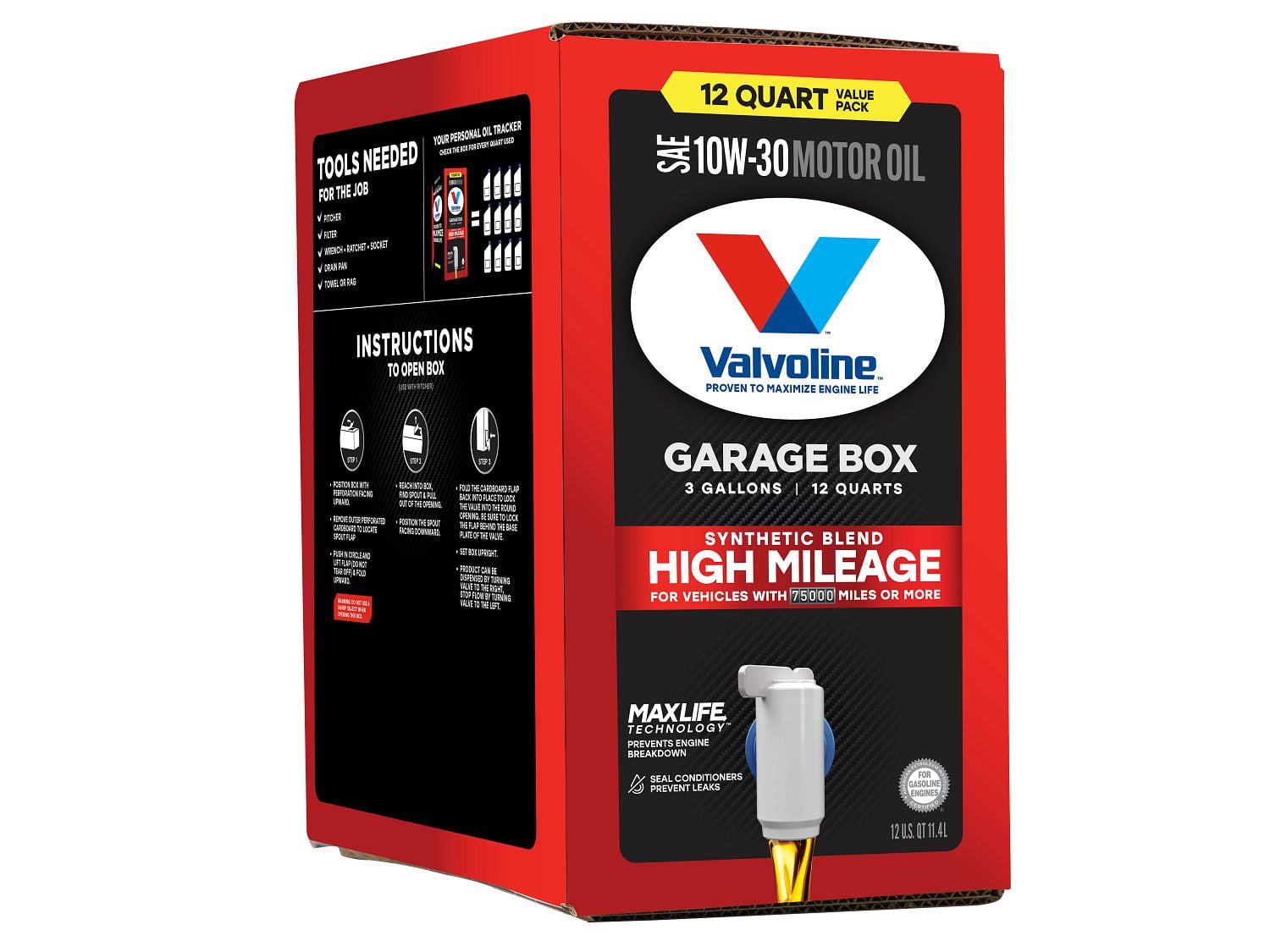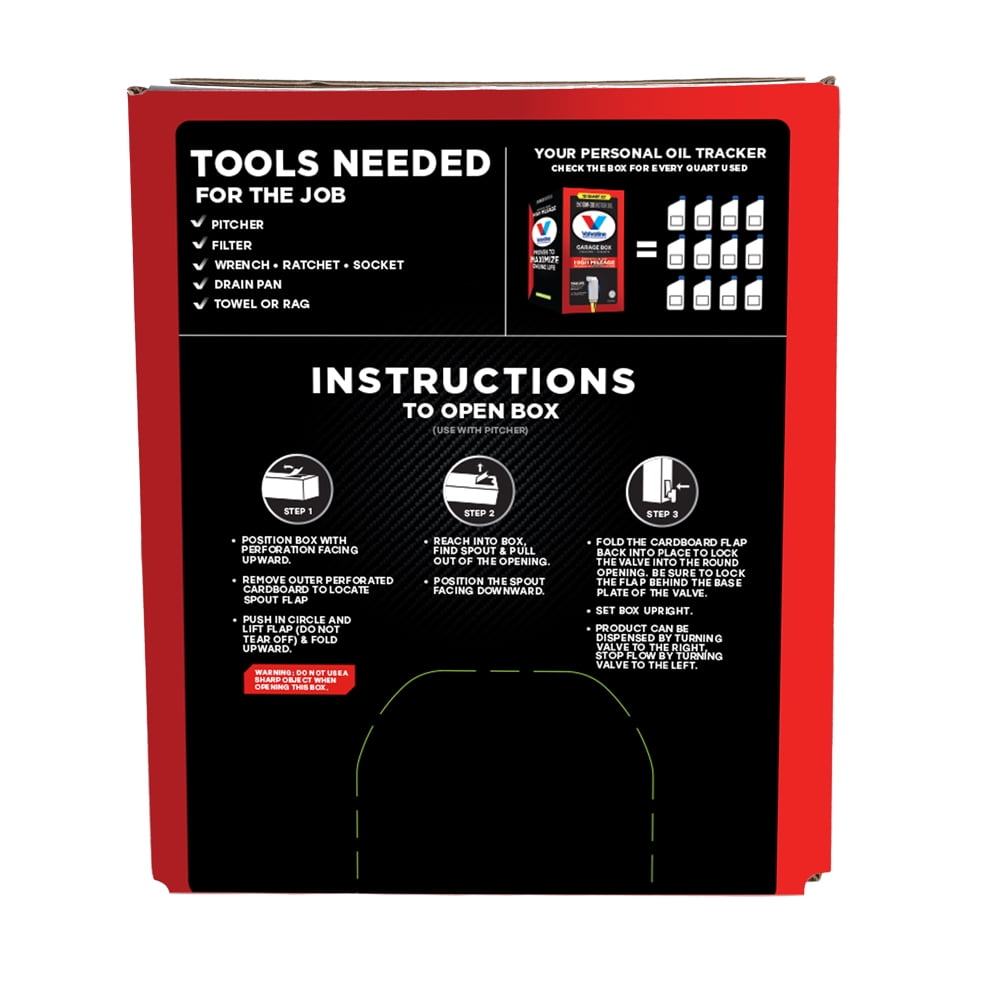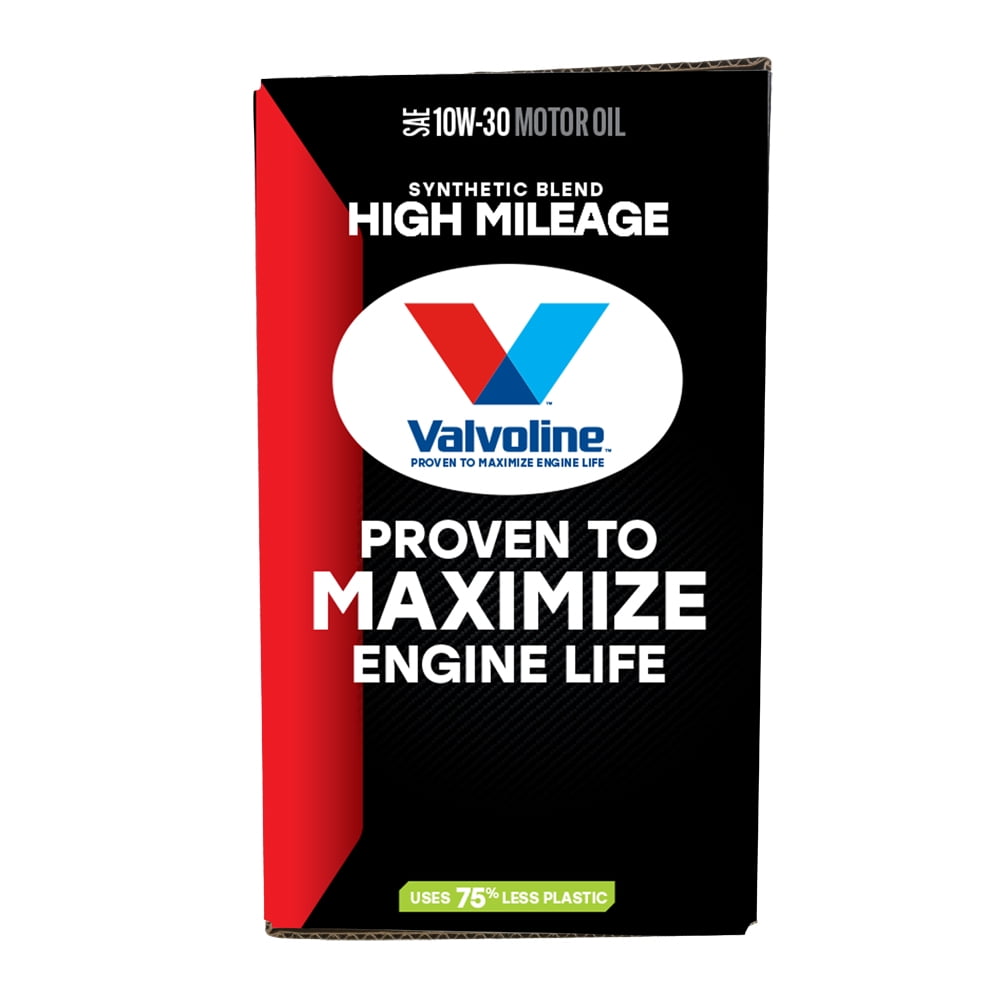 Click here for more Motor Oil on Our Website